family
Surf for All Family
Rent a board from us and discover the stunning coastline of Villefranche sur Mer on your own, from stand-up paddleboarding to kayaking or even windsurfing, we've got everything you need for a fun day out on the water.
Come experience the thrill and excitement of wakeboarding in the calm and picturesque waters of Villefranche sur Mer, a stunning location on the French Riviera that's perfect for water sports.
Experience the exhilarating sensation of gliding effortlessly through the water and exploring the underwater world of Villefranche sur Mer with Sea Bobs, the ultimate aquatic adventure for thrill-seekers.
Explore the serene and crystal-clear waters of Villefranche sur Mer on a stand-up paddleboard, where you can take in the breathtaking scenery of the French Riviera while enjoying a fun and relaxing activity.
Why Learn to Surfing with Our School?
Villefranche sur Mer is a charming town located on the French Riviera, just a few kilometers from Nice. This stunning location is known for its picturesque bay and crystal-clear waters of the Mediterranean Sea. As the owner of a watersports business here, I can confidently say that it is the perfect spot to enjoy water activities.
The calm and flat waters of the protected bay make it an ideal location for beginners, families, or anyone looking for a more relaxed experience. The lack of strong currents in the bay also makes it a safer option for water sports enthusiasts. We offer a range of activities such as paddleboarding, kayaking, snorkeling, scuba diving, and jet skiing, so there is something for everyone.
Our team of professional and experienced instructors are passionate about water sports and dedicated to ensuring that our customers have a safe and enjoyable experience. We provide all the necessary equipment and safety gear, and our instructors will guide you through every step of the way, making sure that you get the most out of your time on the water.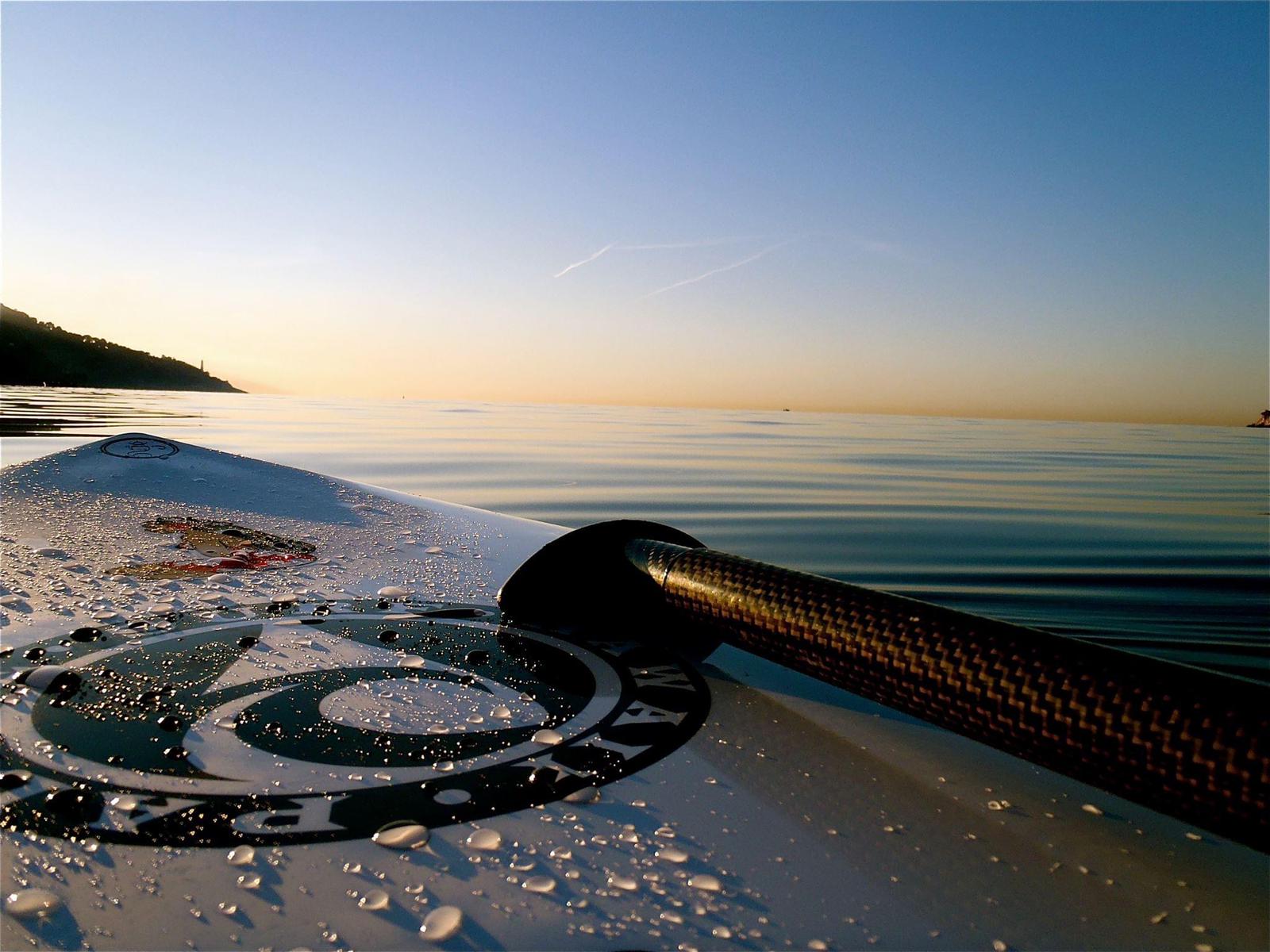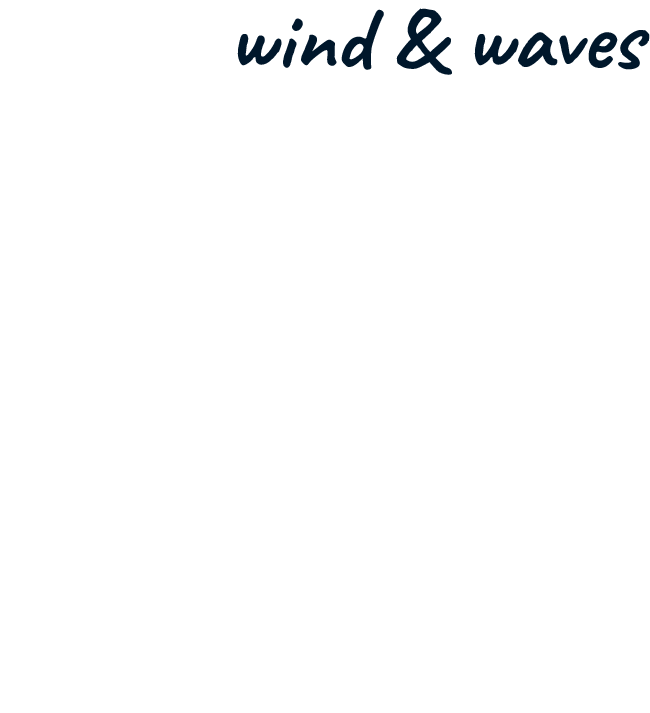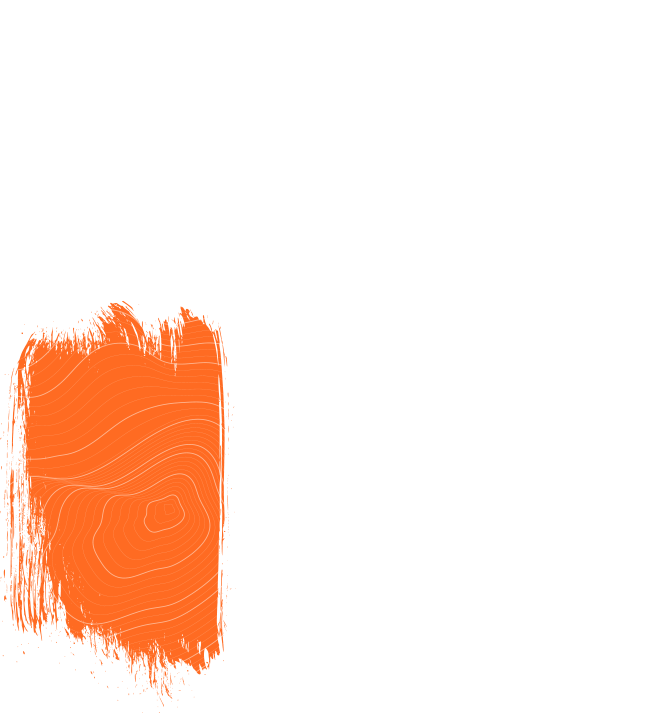 What We Can Offer for You
Depending on your level we can offer you a wide range of options to choose from.